The Lakes Insider
Welcome to The Lakes Insider, your place to find out what is happening in our community and neighborhood!
Spring Has Sprung at The Lakes!
After a long and very cold winter, we are excited to see the signs of spring at The Lakes!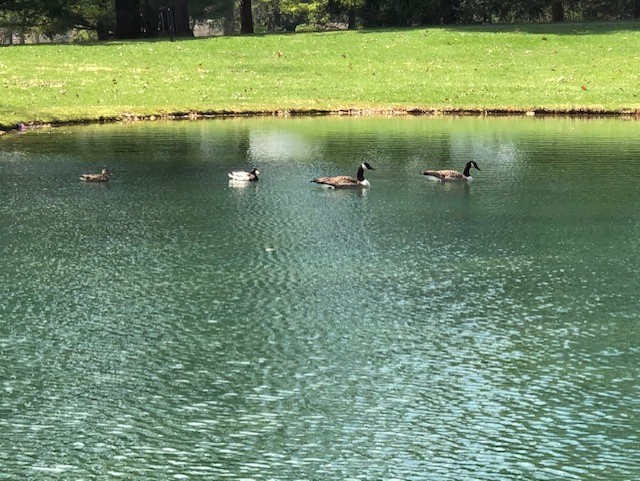 Events
Organic Plant Sale! Rodale Institute, Kutztown. 4/2/21 and 4/3/21, 10 a.m. to 4 p.m. Visit the Rodale Institute Facebook page for more details.
---
JBF Huge Kids' Sale! Lou Ramos Center, Allentown. 4/14/21 to 4/17/21. Visit allentownbethlehem.jbfsale.com for more details.
---
Trivia & Karaoke! Sunset Grille, Allentown. Recurring weekly on Thursdays, 8:30 p.m. to 1:00 a.m. Visit sunset-grille.com for more details.
---